Texas mass shooting: Authorities announce additional arrests after 4-day manhunt ends with fugitive's capture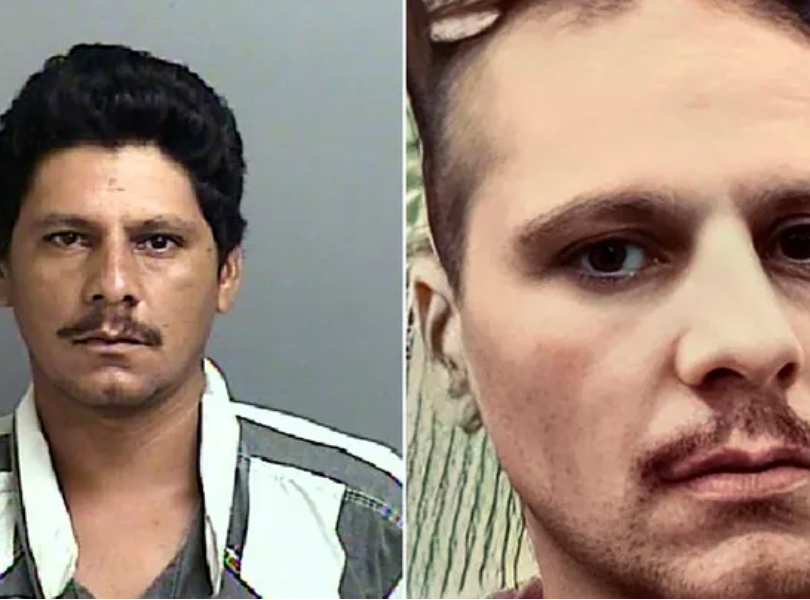 Authorities said Wednesday that additional arrests have been made in connection to the deadly shooting of five people in Cleveland, Texas.
The suspected gunman, Francisco Oropesa, was apprehended in Conroe, Texas, Tuesday evening after a four-day manhunt. The FBI said he was found hiding in a laundry closet.
At a press conference early Wednesday, Lt. Timothy Kean, second in command at the San Jacinto County Sheriff's Office, said additional arrests have been made.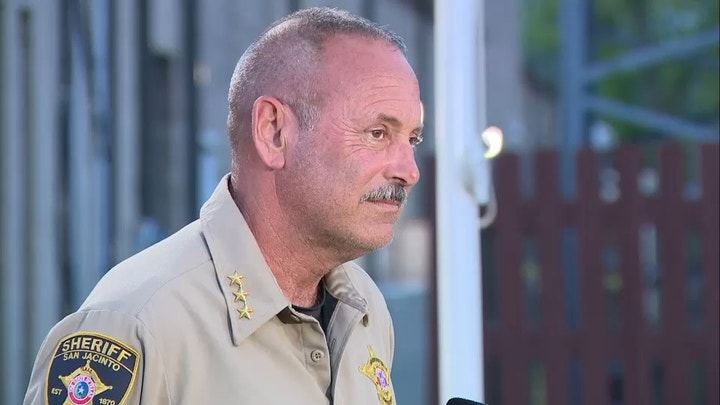 Kean said he would not provide the exact number, saying the amount is "fluid right now," but not more than five.

"There have been several arrests, but I can't go into the details on that," Kean added Wednesday morning. "I'm not going to say his name. You guys know his name. He's in this jail right here," Kean said of Oropesa. "I don't think he deserves the glory for what he's done."
"He's in this jail probably having a hot breakfast when we're out here talking about it," Kean added.


Kean also would not confirm whether Oropesa's wife is among those arrested.
The Associated Press, citing Montgomery County Sheriff Rand Henderson, reported that Divimara Lamar Nava, 53, the wife of Oropesa, is among those in custody in connection with the Friday night shooting. Fox News Digital confirmed that Nava and her booking photo are listed on the Montgomery County Jail roster as of Wednesday morning.


When reached Wednesday morning, a spokesperson for the Montgomery County Sheriff's Office told Fox News Digital in an email that no other information can be released at this time regarding the arrest of Oropesa, who is currently in the San Jacinto County Jail. While Nava is jailed in Montgomery County, the spokesperson declined to give further details and directed all questions regarding her arrest to the San Jacinto County Sheriff's Office
and FBI Houston,
who are leading the investigation.

---